My mind is blown right now.
If you've never heard of or visited Creative Market, you're about to flip out.
I stumbled upon this site a few days ago, and am excited to use some of their mockup templates for my own photography studio materials. 
I would use these templates to insert images from a client's session to help them visualize what their portraits would look like on the wall. Think of how much more likely they would be to buy a framed piece of your art if they could imagine it on the wall in their living room.
Have a new website design that you want to announce? Make a statement with this modern mock-up.
This is one of many premade and ready to go logo and monogram bundles that definitely look anything but generic. Save some serious dough by spending $10-$25 instead of paying a graphic designer.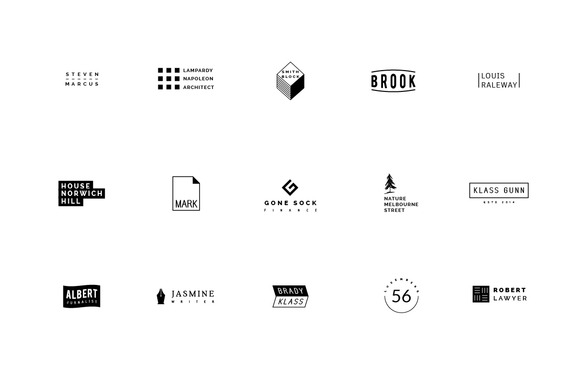 Have a look around their site! So much fun stuff.